Info
"Monthly courses" now available!
*Monthly course is a paid monthly course to get special bonuses every month. Please check for more details for purchase.
Monthly Course Menu
Stylish Beauty Set 980JPY / Month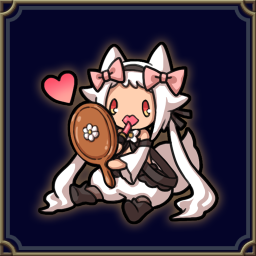 When you subscribe to Stylish Beauty Set,
・
Able to use Beauty Room no matter how many times.
・Also,
1 slot is added to equipment's accessory slot
!
*As monthly course becomes out of subscription period, added accessory slot will automatically taken off.
Posh Adventure Set 980JPY / Month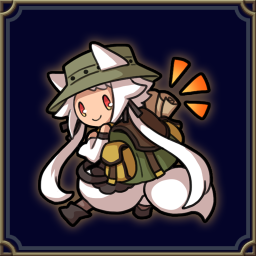 ・
Able to use oxcart anywhere for free.
・
Able to use the market anywhere.
・
Able to change job anywhere.
・
Able to use the storage anywhere.
[2018/10/10 Update]
・
Shortens synth time to 0 seconds.
・
Doubled the amount of of Zell dungeon rewards attained.
[2019/3/27 Update]
・
Doubled the amount of EXP earned from the first completion of the party dungeon.
[2019/3/27 Update]
*There are times that you can not use the map.
*You will be able to use the job change function as you clear the job quest.
How to subscribe for monthly course
You can subscribe to the monthly course from the Shop.
How to move to the Shop: Press the Shop button at the top of the screen or press (≡) on the left of the screen to open the Menu and then press Shop.
Select "Gem Shop" >Monthly Course on the right bottom of the Shop screen.
Select the course from the list and your browser will forward you to the payment screen. Then select the payment method to purchase the course.
How to use monthly course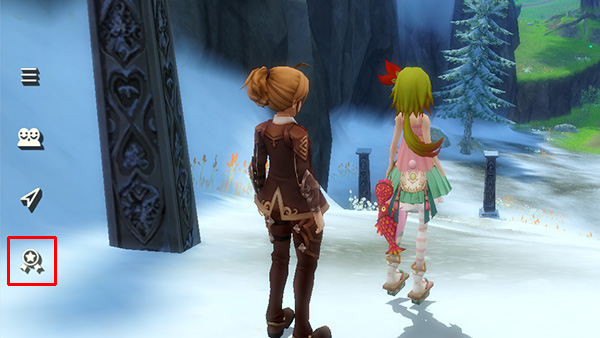 If you sign-up for monthly course, it will be monthly menu will be added in to game display.
You can now use each functions of monthly menu when selected.
How to cancel monthly course
Please proceed the following steps to cancel the monthly course.
1. Go to Menu > Shop > Gem History
2. Select "Cancel Subsciptions" on the bottom of the page.
After this, please follow the instructions on the screen to cancel your subscription.
※It will take a few minutes for the cancellation to update.
Notes
*Each of monthly courses can be used in combination.
*Monthly course will only be added to the device that is registered.
*There may be times that the course will not be added right after the purchase. Please try to reboot the app or reboot the device.
Find more about Terms of Use
here