Info
"Summer Festival ~Festival Edition~" Event On Now!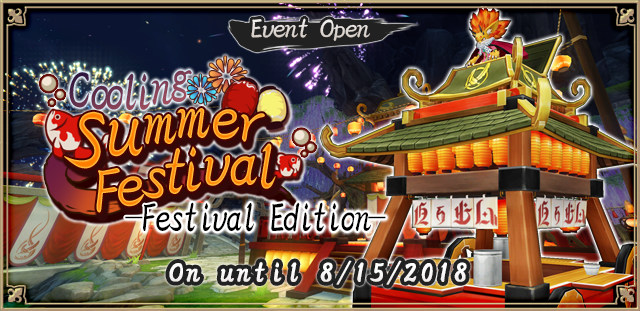 Following our maintenance on the 25th (Weds), the new stage of our Summer Festival event "Summer Festival ~Festival Edition~" will commence.
You can collect Katanuki from the monsters appearing in the "Festival Edition" and bring them to the stand in the event area to exchange for special items.
You can fish at the pond in the Summer Festival area. Try exchanging for special weapons and accessories at the trading post at the event site.
Be sure to get a taste of the Summer Festival with items like Cotton Candy, Masks, and the Housing Furniture item "Takoyaki".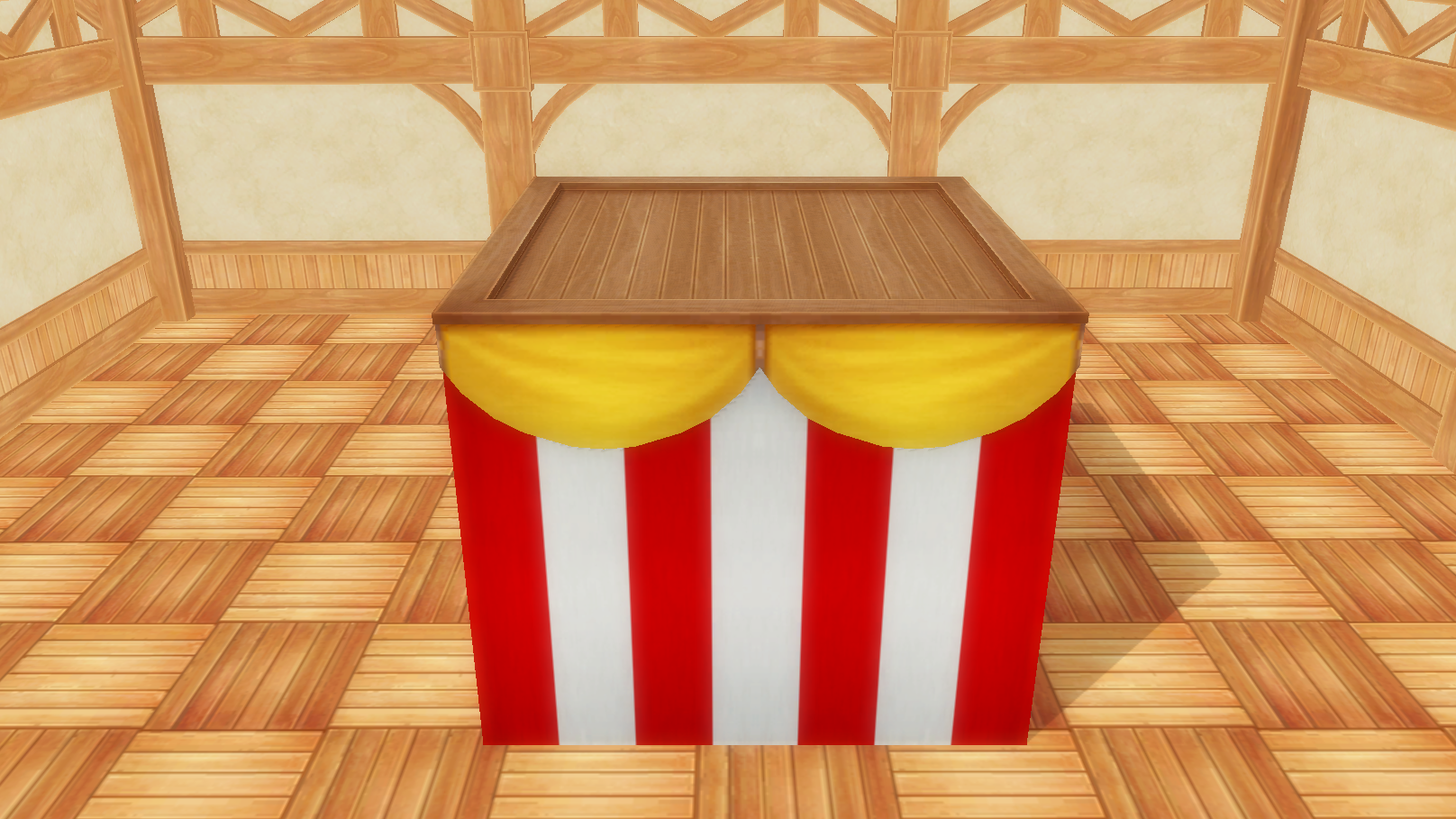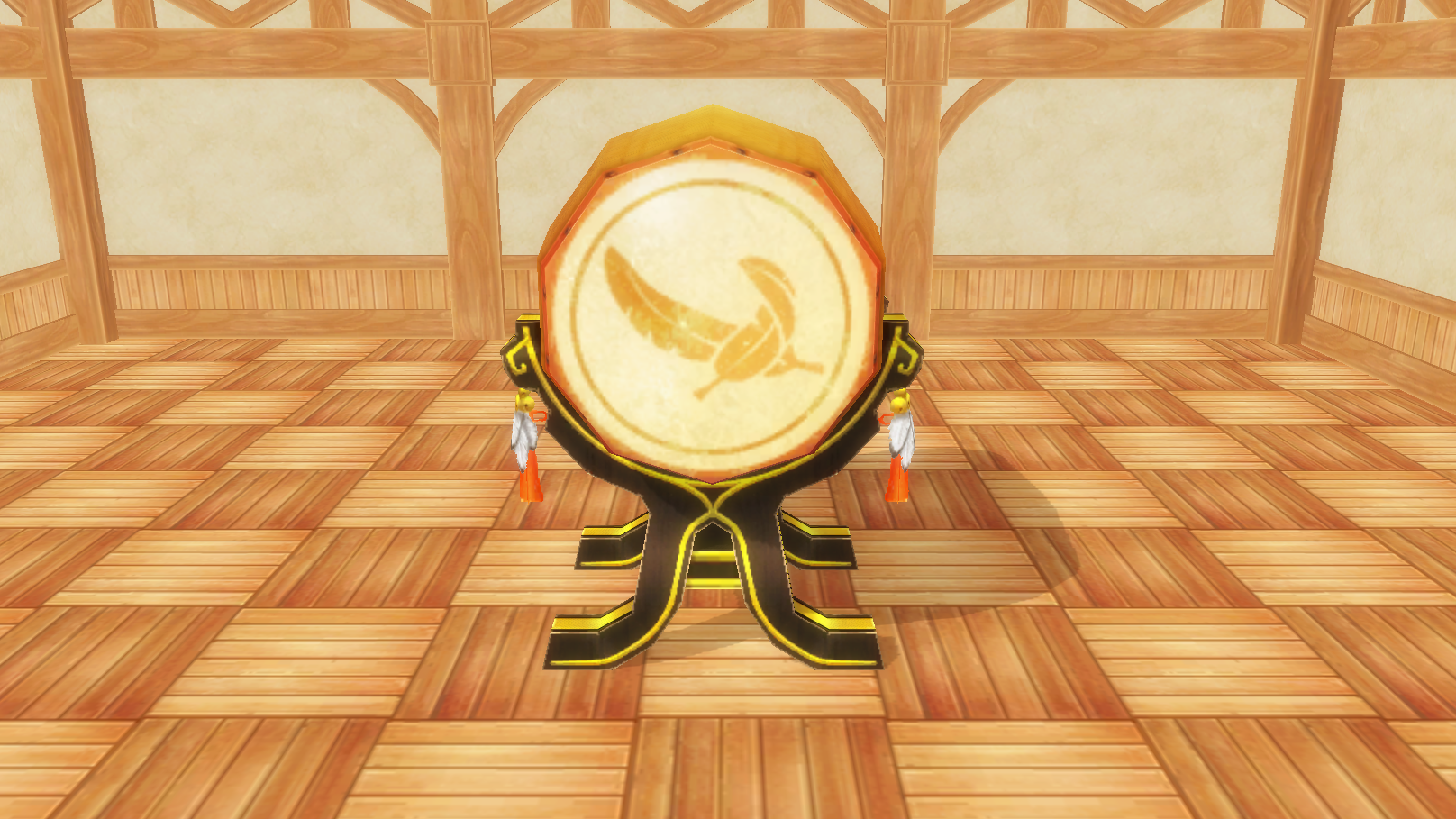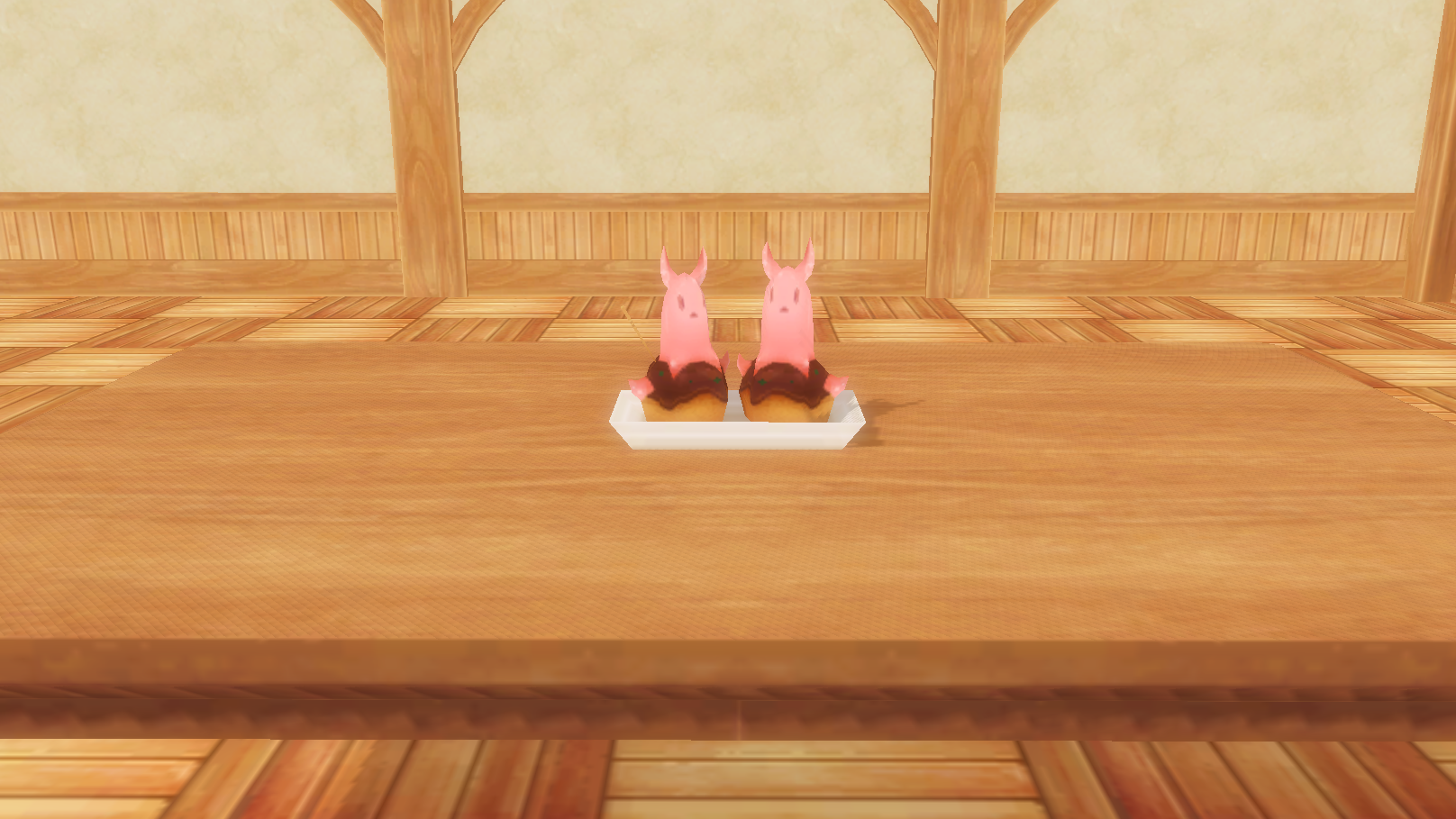 About the Lotto Stand
You can use up your Katanuki at the Lotto Stand for chances to draw and win various items.
In the Lotto, the number of items that can be won in a lineup is fixed, so by drawing all of the Lotto, it is possible to receive all available items.
You can get the exclusive item Fireworks, as well as furniture, masks, and other items that you can't exchange for at other stands.
※The Lotto lineup can be refilled by pressing the Reset button.
※The Reset button will not appear until a Lotto has been drawn.
About the Raid Boss
A new Raid Boss will be arriving along with the "Festival Edition".
The raid boss will drop Rice Buds and Katanuki, as well as the exclusive item "Fireworks".
Be sure to join in and challenge the Raid Boss.
Duration
Starts: July 25th, 2018 (Weds) following maintenance
Ends: August 15th, 2018 (Weds) at maintenance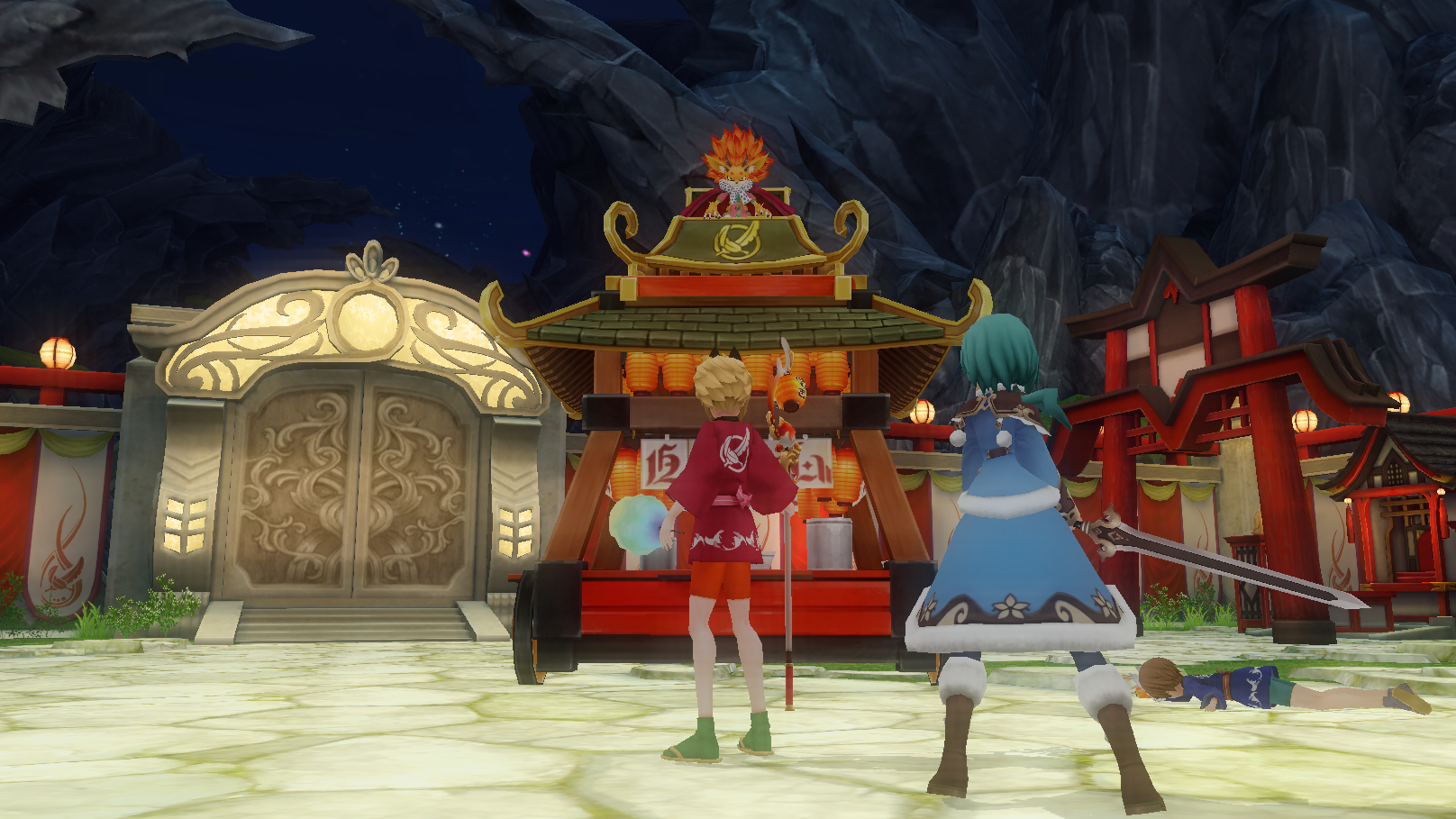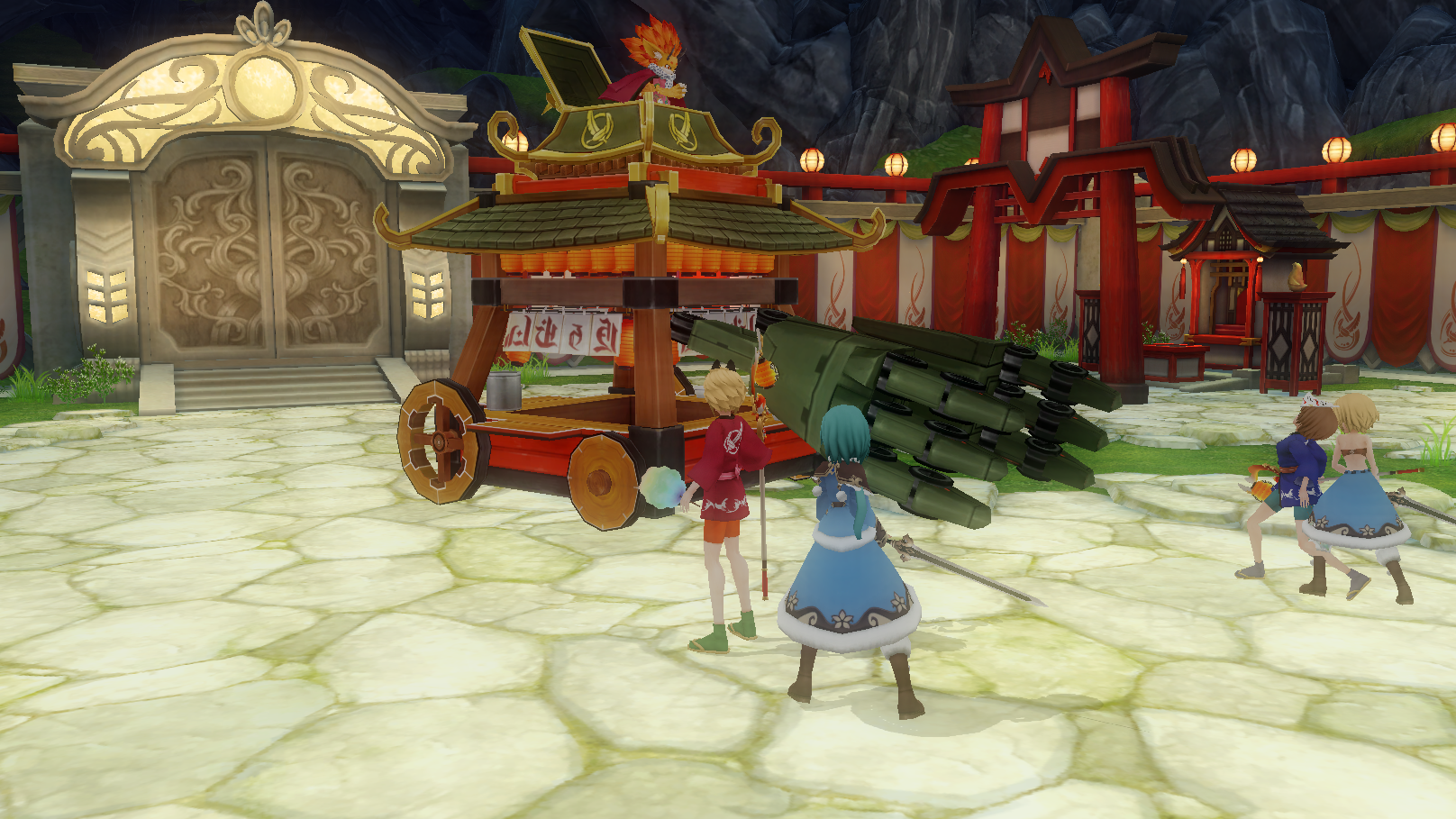 Raid Boss Schedule
Raid Boss
Time of Appearance(JST)
1:00
3:00
5:00
7:00
9:00
11:00
13:00
15:00
17:00
19:00
21:00
23:00
Enhanced Raid Boss
Time of Appearance(JST)
8:00
10:00
20:00
22:00