Info
【12/16 Update】Added quests to "Defend the World Tree ~Part 2~" !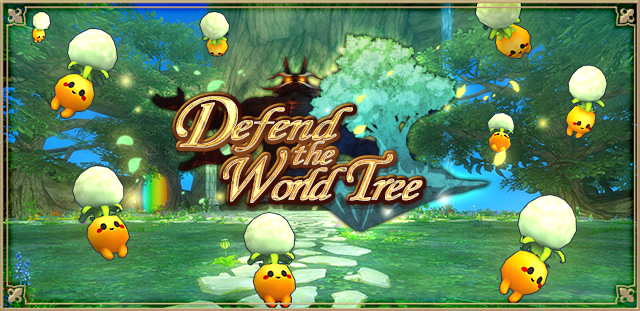 The Giants were so powerful.
The explorers faced a hard battle against "Belsor", the boss of the powerful Giant tribe, but with the help of a Sealing Amulet, they were able to successfully beat him.
However, Belsor took the power of the World Tree and revived.
Can the explorers beat this enemy?
Dates (JST)
Start: 2022/11/30 (Wed) 18:00
End: 2022/12/14 (Wed) 13:59
How to Participate
① Let's join the Event from NAVI!
Accept the event "Defend the World Tree" from Navi and select "Move" to start the event!
1.Open "Navi" from the Menu on the left.
2. Accept "Defend the World Tree" from the Event tab.
3. Select "Move" to start the event story and move to the event map.
*Please note that you have to clear "Main quest Ch.14 The two maids" to join this event.
②Defeat Super+ level "Belsor" and collect items!
You need "Sealing Amulet [S]" to fight the Area Boss!
Get "Sealing Amulet" with "Giant Fangs" at Treen's Exchange!
You can get "Giant Fang" by defeating "Bergrisar"!
[Event Panel Mission is here!]
You can get rewards by clearing missions related to the event quest.
During the event, tap the icon on the left of your screen to display the missions.
Event Achievements
Clear the event limited achievements to earn a special title!
You can find the achievements from YOME > Navi > Achievements!
Work together with your friends and defeat many Belsors!
You can get rewards based on the total number of defeats by all players.
【12/16 Update】
The total defeats were
[270,190]
!
※We will send the rewards in January 2023.
【12/08 Update】
The total defeats by December 6 was
[158,972]
!
Defeats
Prizes
50000
Aurora Potato×1
100000
Gems×300
200000
Master Drill Box×1
300000
Lv 10 Core Box×1
*Only Belsors that appear at the
"Belsor Super+"
level map will be count.*Party defeats are count as 1.
Event limited item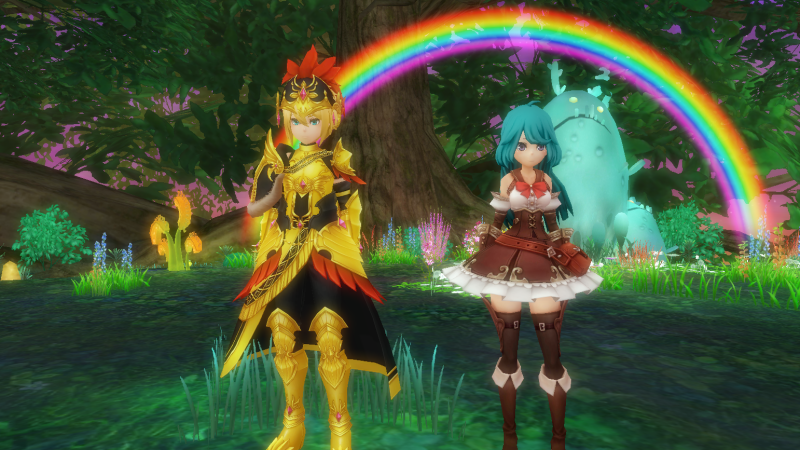 The special reward for this event is Sacred Aura!!Use it and become a living legend!
November Screenshot Contest Starts!

We're also having a Screenshot Contest until December 14! Check the details
here!
Notes
*The event period is subject to change without notice.