Info
New Event "Defend the World Tree ~Part 2~" Starts!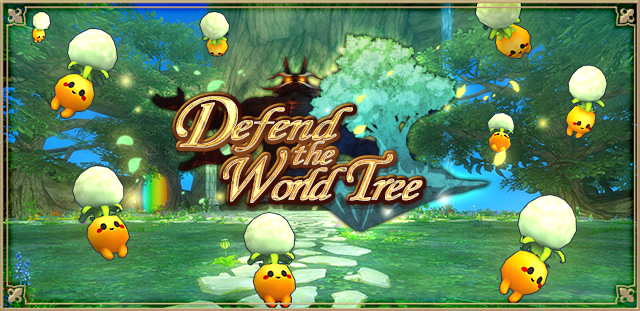 Thanks to the explorers efforts, the Giants begin to stop their attacks.
However, there was no time to relax as the boss of the Giants appeared.
The boss is too strong that the Abul soldiers are no match to him. Will even the explorers be able to beat him...?
Luckily an item that can seal the Giants' powers exists...
Can the explorers stop the Giants attacks?!
Dates (JST)
Start: 2022/11/22 (Tue) 18:00
End: 2022/12/14 (Wed) 13:59
How to Participate
① Let's join the Event from NAVI!
Accept the event "Defend the World Tree" from Navi and select "Move" to start the event!
1.Open "Navi" from the Menu on the left.
2. Accept "Defend the World Tree" from the Event tab.
3. Select "Move" to start the event story and move to the event map.
*Please note that you have to clear "Main quest Ch.14 The two maids" to join this event.
②Defeat Area Boss "Belsor" and collect items!
You need "Sealing Amulet" to fight the Area Boss!
Trade "Giant Fang" Treen's Exchange!
You can get "Giant Fang" by Bergrisar!
*There is no reward for defeating Area Boss "Belsor" in Hell level.
③Get items from the event Mamonos and "Belsor" and trade them for various prizes!
*You need "5 Giant Magic" for 1 Play of the Box Gacha.
*Complete the event quest part 2 to play the Box Gacha.
*If you draw the Box Gacha, but you don't have any space in your bag, the item will be stored in your storage.
[Event Panel Mission is here!]
You can get rewards by clearing missions related to the event quest.
During the event, tap the icon on the left of your screen to display the missions.
Event limited item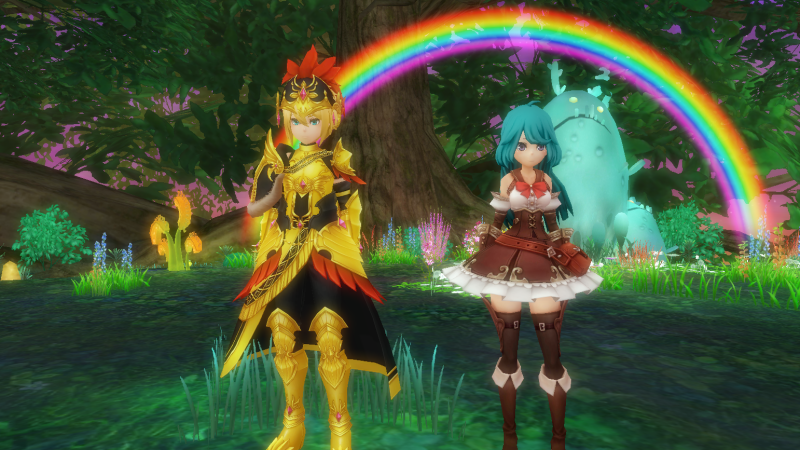 The special reward for this event is Golden series set!!Wear the set and become a hero of the Other World!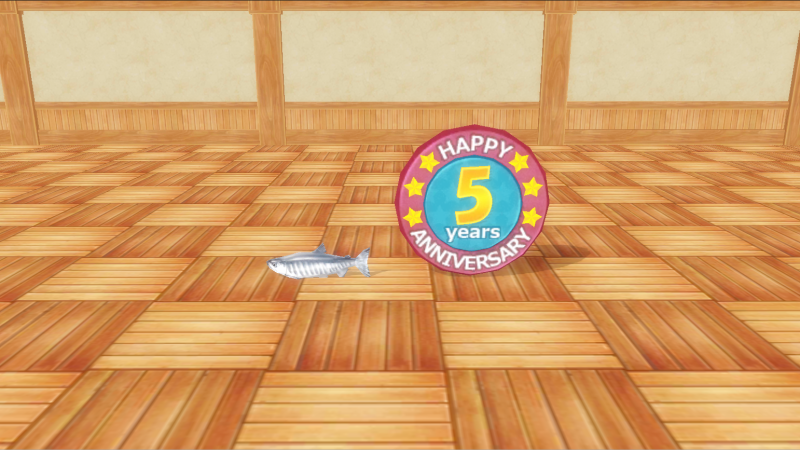 Notes
*The event period is subject to change without notice.