Info
New Event "Tsukimi Panic ~Part 2~" Starts!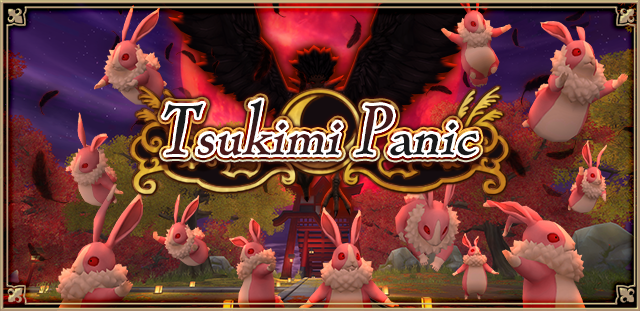 Look! The moon is red...
Something needs to be done as soon as possible.
Komitt was looking for clues, but she still couldn't find the culprit.
However, she remembers reading a script about one Mamono and once she starts talking about that Mamono, suddenly the venue gets dark.
What is that Mamono trying to do>
What is the hidden truth behind the omens?
All of it will be revealed now...
Dates (JST)
Start: 2022/9/21 (Wed) 18:00
End: 2022/10/5 (Wed) 13:59
How to Participate
① Let's join the Event from NAVI!
Accept the event "Tsukimi Panic" from Navi and select "Move" to start the event!
1.Open "Navi" from the Menu on the left.
2. Accept "Tsukimi Panic" from the Event tab.
3. Select "Move" to start the event story and move to the event map.
*Please note that you have to clear "Main quest Ch.14 The two maids" to join this event.
②Defeat Area Boss "Night Queen" and collect items!
You need "Moonstone" to fight the Area Boss!
You can get "Moonstone" by defeating Tsukimi Rabber or Night Cain!
*There is no reward for defeating Area Boss "Night Queen" in Hell level.
③Get items from the event Mamonos and "Night Queen" and trade them for various prizes!
*You need "5 Jet Black Gem" for 1 Play of the Box Gacha.
*Complete the event quest part 2 to play the Box Gacha.
*If you draw the Box Gacha, but you don't have any space in your bag, the item will be stored in your storage.
[Event Panel Mission is here!]
You can get rewards by clearing missions related to the event quest.
During the event, tap the icon on the left of your screen to display the missions.
Event limited item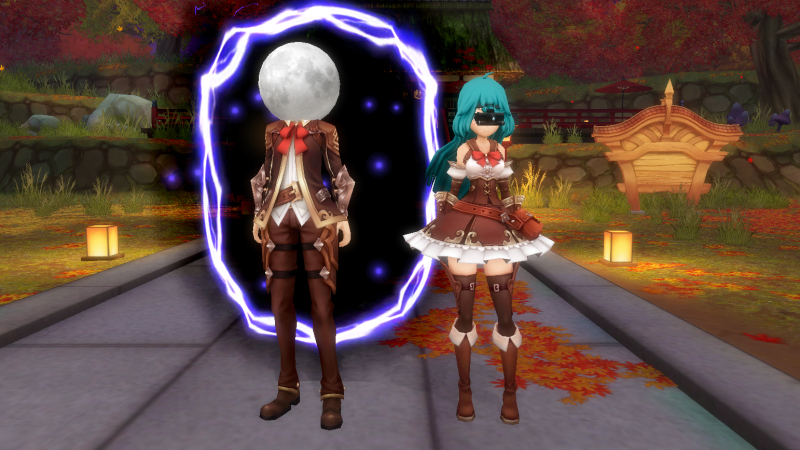 The special rewards for this event are "Night Vision Goggles" and "Warp Hole"!!What's in this hole?!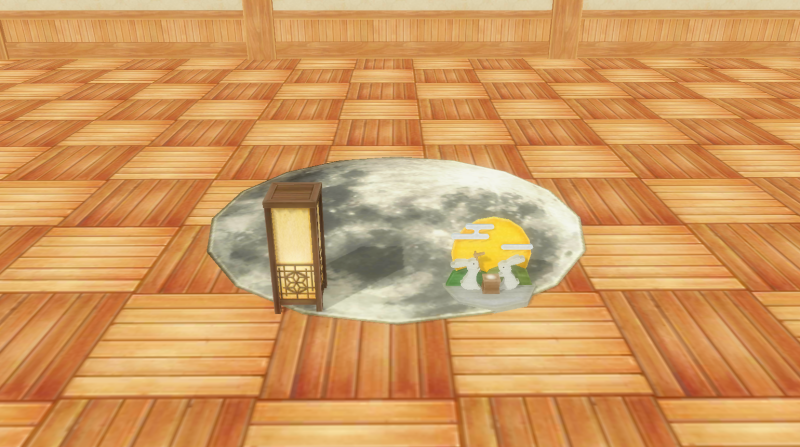 September Screenshot Contest Starts!

We're also having a Screenshot Contest until September 28! Check the details
here!
Notes
*The event period is subject to change without notice.