Info
Event Preview! [Wedding on a Cruise Ship ~Part 2~]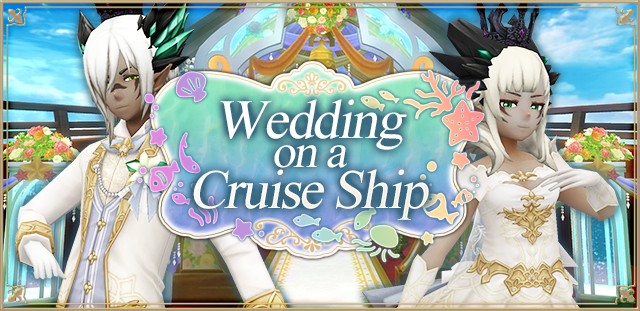 The ship set sail and the wedding ceremony was finally about to begin, when suddenly the ship started shaking...!
It seems that someone or something in the sea was creating massive waves.
And more Mamonos started getting in the ship...
Can our adventurers overcome this hurdle?!
*This event includes the winner phrases from our YOME Phrase Contest.
Find out more in the sequel starting after our maintenance on June 22, 2022!
*Check
here
for more details about how to play "Wedding on a Cruise Ship ~Part 1~"!
Here are some rewards!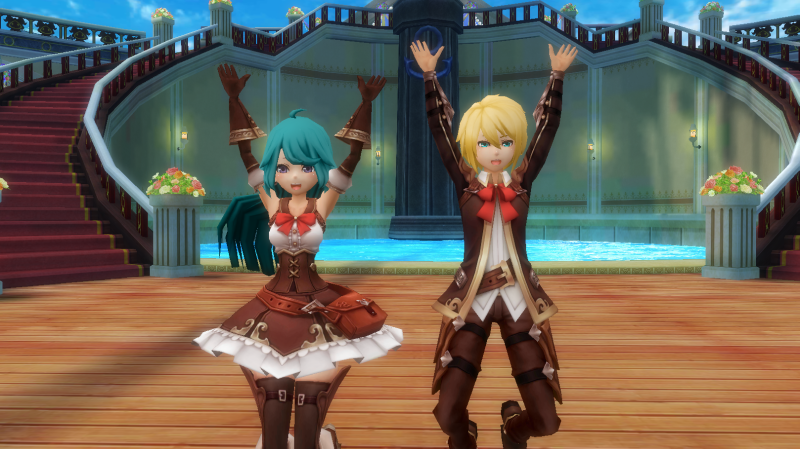 The special reward for this event is "Em: Hooray"!!You can get the emotion "Em: Hooray" after completeing the panel missions.Show off your happy faces when celebrating!
Notes
*There may be changes in even session without notice.