Info
Event Preview! [Invaders of the Fancy Ship ~Part 2~]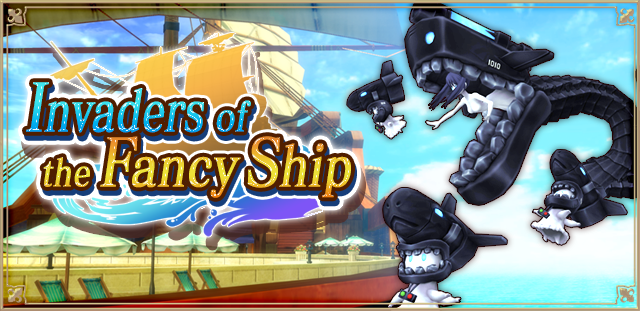 The luxury cruise ship was attacked by mysterious Mamonos, but the explorers managed to defeat them and the danger of sinking was avoided.
In the meantime, Lyla continued examining the mysterious device parts that the enemy had left behind, and finally the identity of the attackers was revealed.
But then the mastermind who controls the enemy showed up...
Tris's desire to get the cruise ship back to port and Lyla's desire to gain as much information as possible about the sea send the explorers into battle...
Who are these mysterious Mamonos?!
And will the ship make it back to port safely?
Find out more in the sequel starting after our maintenance on September 15, 2021!
※Check
here
for more details about how to play "Invaders of the Fancy Ship ~Part 1~"!
Here are some rewards!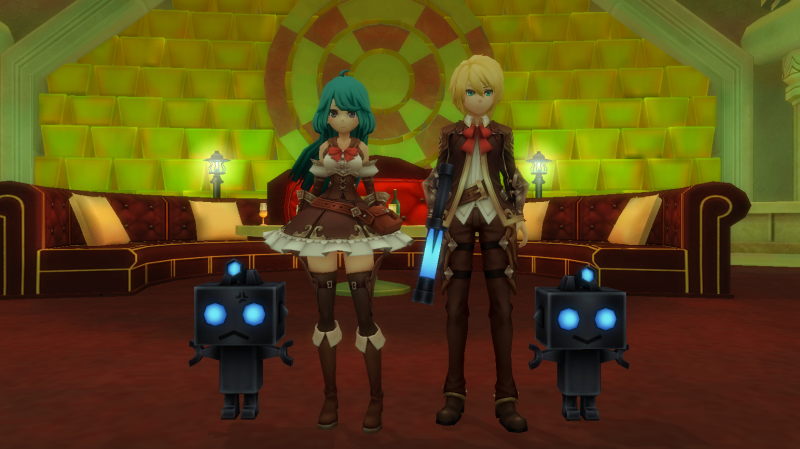 Notes
※There may be changes in even session without notice.