Info
New Update on September 11!

We're announcing the contents of our Sep 11th update!
Update
・Adding "place changing function" for Accessories!
About the place changing function for accessories
You are able to set from the new category
Standard Position
at Character > Position Change (move, rotate, zoom).
With the new
Standard Position
function you are able to set your accessories from the 20 different default positionts to any place you like on your character.
Places to set the accessories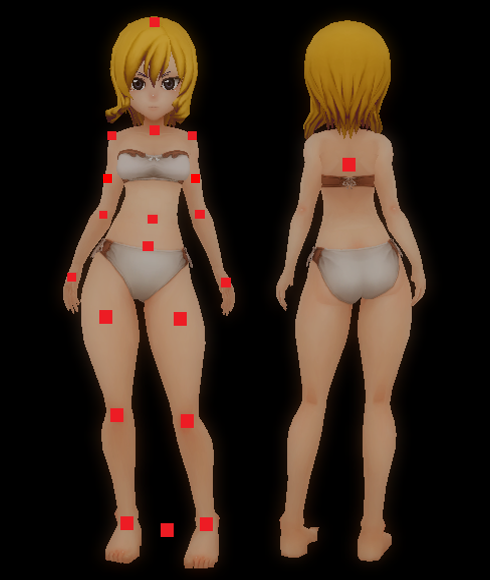 You are able to set the accessories to the red

■

spots.
Examples of the new feature
Before ⇒ After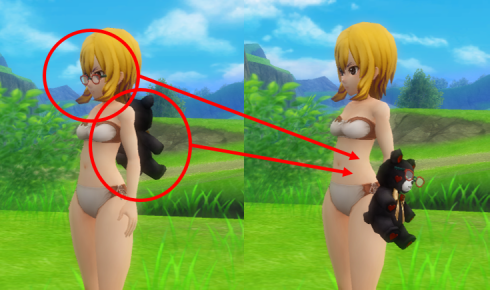 Before ⇒ After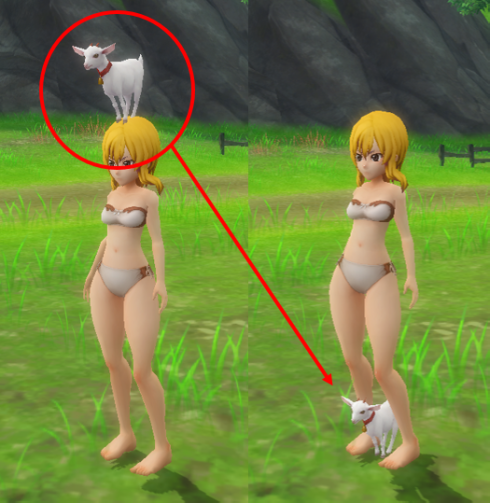 Warning
※Please note that if you set your accessory to ""Feet"", the accessory may be displayed at a different place when Mounting or during some cut-scenes.