Update
August 28 update details!

We have added new story quest and new MAP after the maintenance on August 28!
New Main Story Quest added
How to find your way to the Priestesses as taught by the Foreteller you finally managed to meet?
Added a main quest with new adventures in "Fire Cave: Depths"!
New NPCs such as "Fire Spirit" who controls the Fire Cave, and its apprentices will appear!
New Map "Fire Cave: Depths"
A hidden area of the Fire Cave in the basement of State of Abul.
Only those with special qualifications are allowed to visit this Fire Spirit's residence.
Flowing lava rivers are blocking the way of the visitors.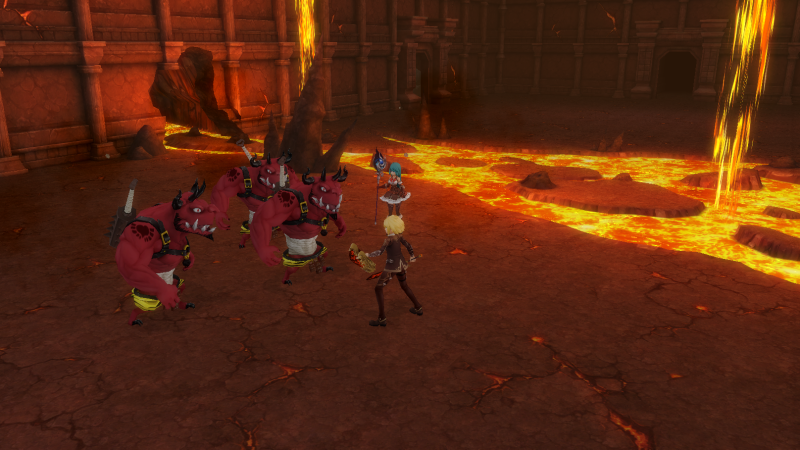 *The quest added this time will not be functioned this time.
Scheduled to add voices to be played in the later update.
Event scenes will be added in to the album when quest is cleared. After the voices are added and checked the album, you will be able to see it with the voice.